HIDE PRODUCT PRICES
ALLOW ONLY AUTHORIZED CUSTOMERS TO SEE YOUR PRICES Magento 2.2, 2.3, 2.4
Community, Enterprise, Cloud
Disable direct orders and hide catalog prices for anonymous visitors.
Hide Catalog Prices Replace Buy Button Login To View Prices
Hide catalog prices
Hide catalog prices from your website completely.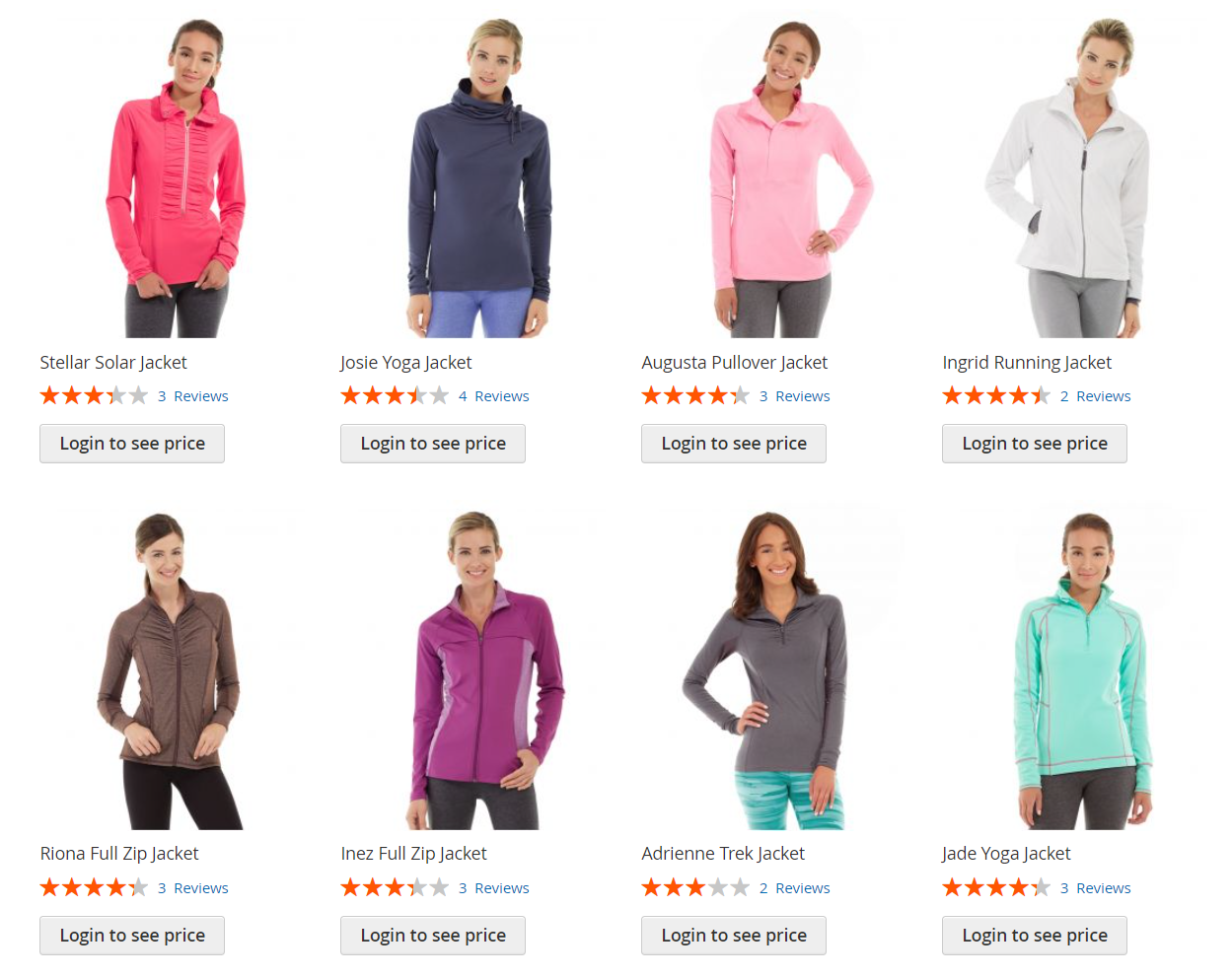 Useful when you have a wholesale website and you don't want your wholesale price to be visible for the public.
Remove "Add to Cart" button
Disable the ability to purchase the product on your website.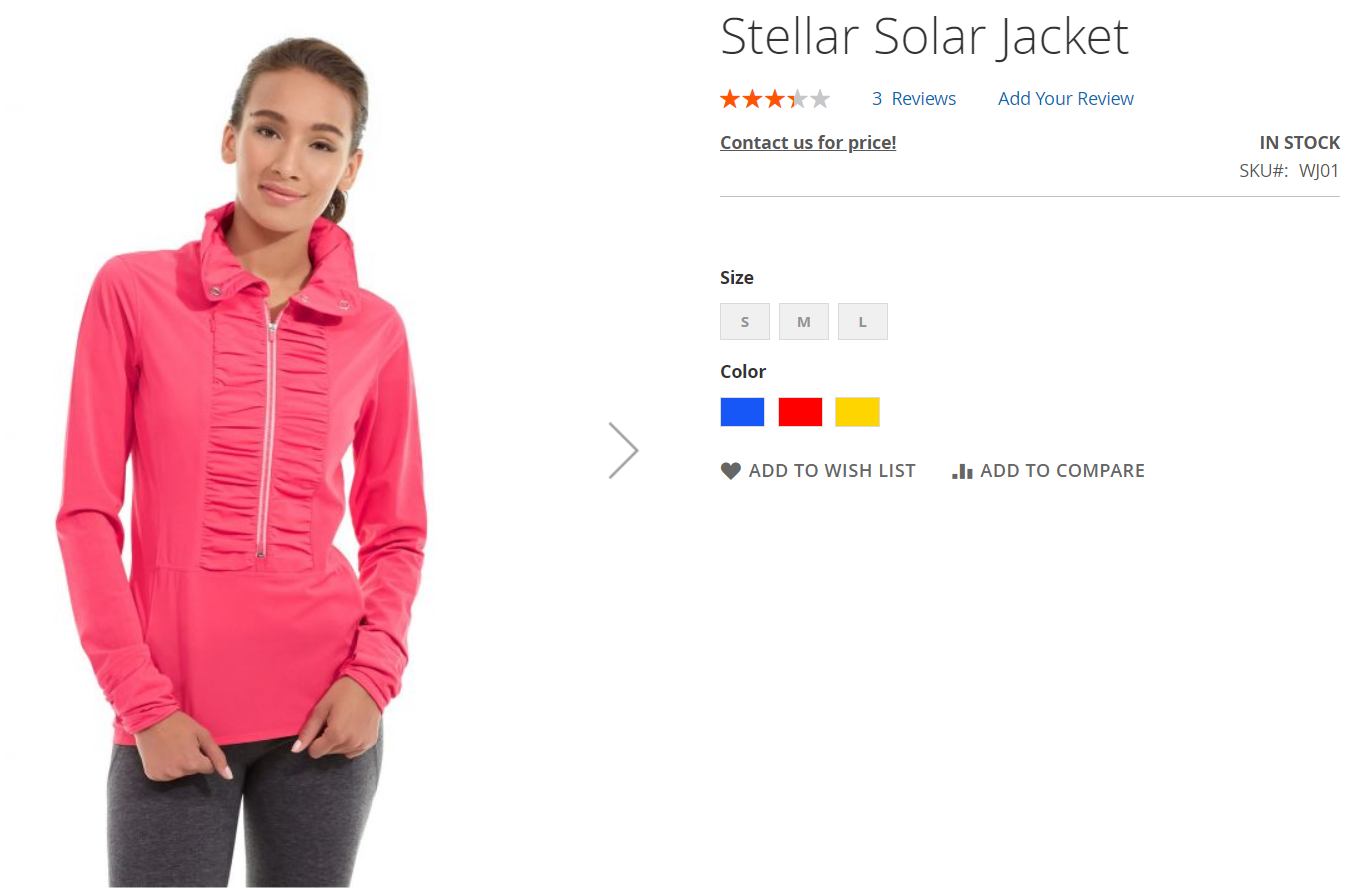 Remove the "add to cart" button so it's not possible to add the product to the cart.
Show prices for authorized users
Limit the plugin functions for anonymous users only.

Price is hidden for anonymous visitor.

Price is shown for logged in customer.
Display custom html text instead of the price
Let visitors know how to obtain the price information.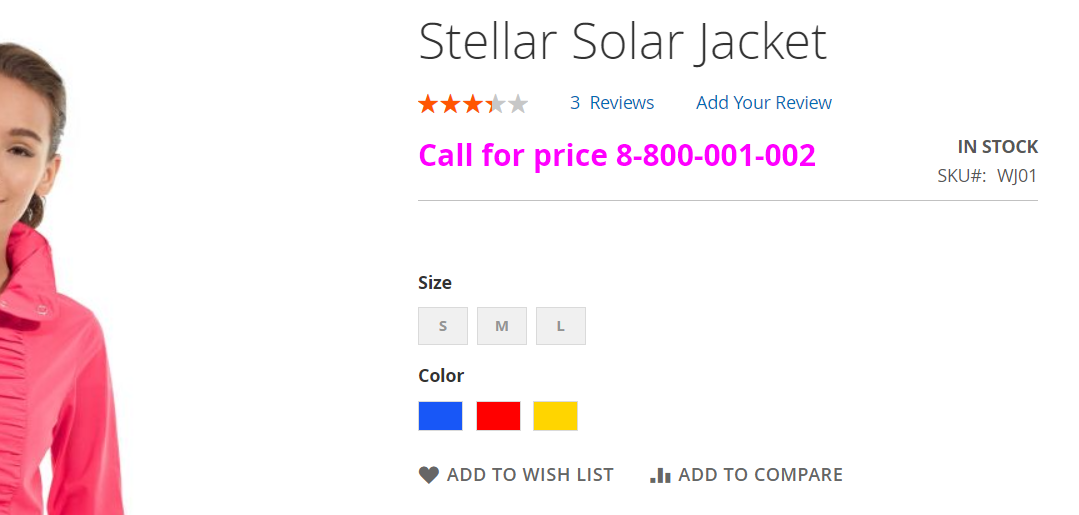 Replace price with the custom button
Show custom popup message with extended text.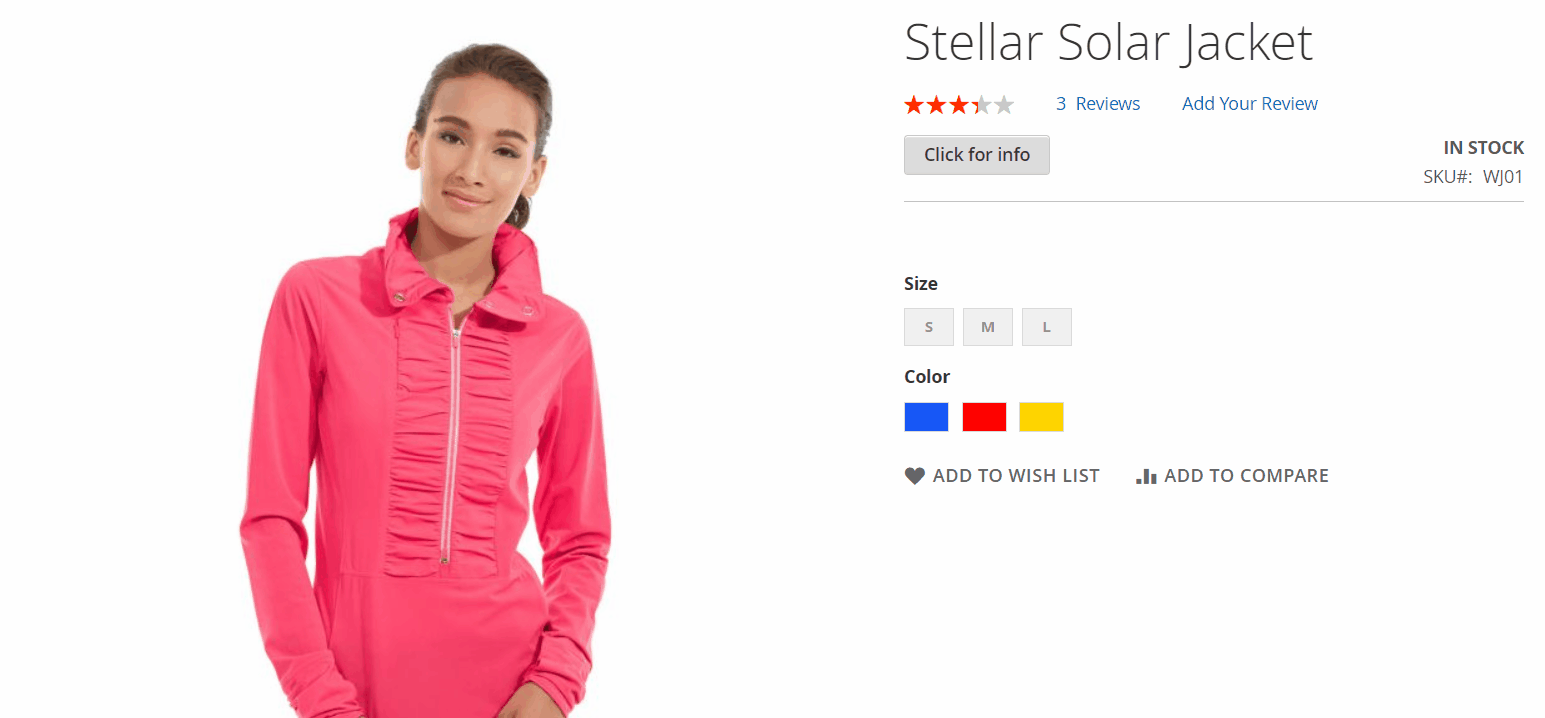 OTHER FEATURES
Easy installation
You have 2 options to install the plugin:
Use sFTP program to copy files from zip archive to your server
Use Composer to install package from our private repository
Easy integration
Use "Insert Widget" button to add form to any CMS page.
Use Content > Blocks section to add form to multiple site areas
Use XML code to add form through layout file
Use PHP code to insert form in phtml template
Multi-language
Multiple stores and multiple languages supported.
100% open source
The plugin comes 100% in open code and doesn't have any encoded or obfuscated files.
REVIEWS(0)
Some words from real customers.
CHANGE LOG
1.2.1
Jan 19 2022
Fixed wrong "out of stock" indicator on some product types .
1.2.0
Nov 26 2021
Configuration section reorganized
1.1.2
Apr 8 2020
Fix: add to cart button is back
1.1.1
Minor updates
New: minor interface changes
1.1.0
New feature
New: configuration option to hide product swatches
1.0.2
Feature update
New: Added button color configuration options
Fix: Tier price is now hidden too
1.0.1
Bug fix
Fix: Store view configuration fix
Frequently Asked Questions
Need a feature?
Let us know!