ZOHO® CRM INTEGRATION
ADD-ON FOR WEBFORMS PRO 3
Magento 2.3, 2.4
Community, Enterprise, Cloud
Integrate WebForms 3 - Magento 2 Custom Form Builder with the popular CRM.
Required product: WebForms Pro 3
Zoho Crm Integration Webforms Hyvä Compatible
Seamless integration
Create Zoho CRM leads from submissions.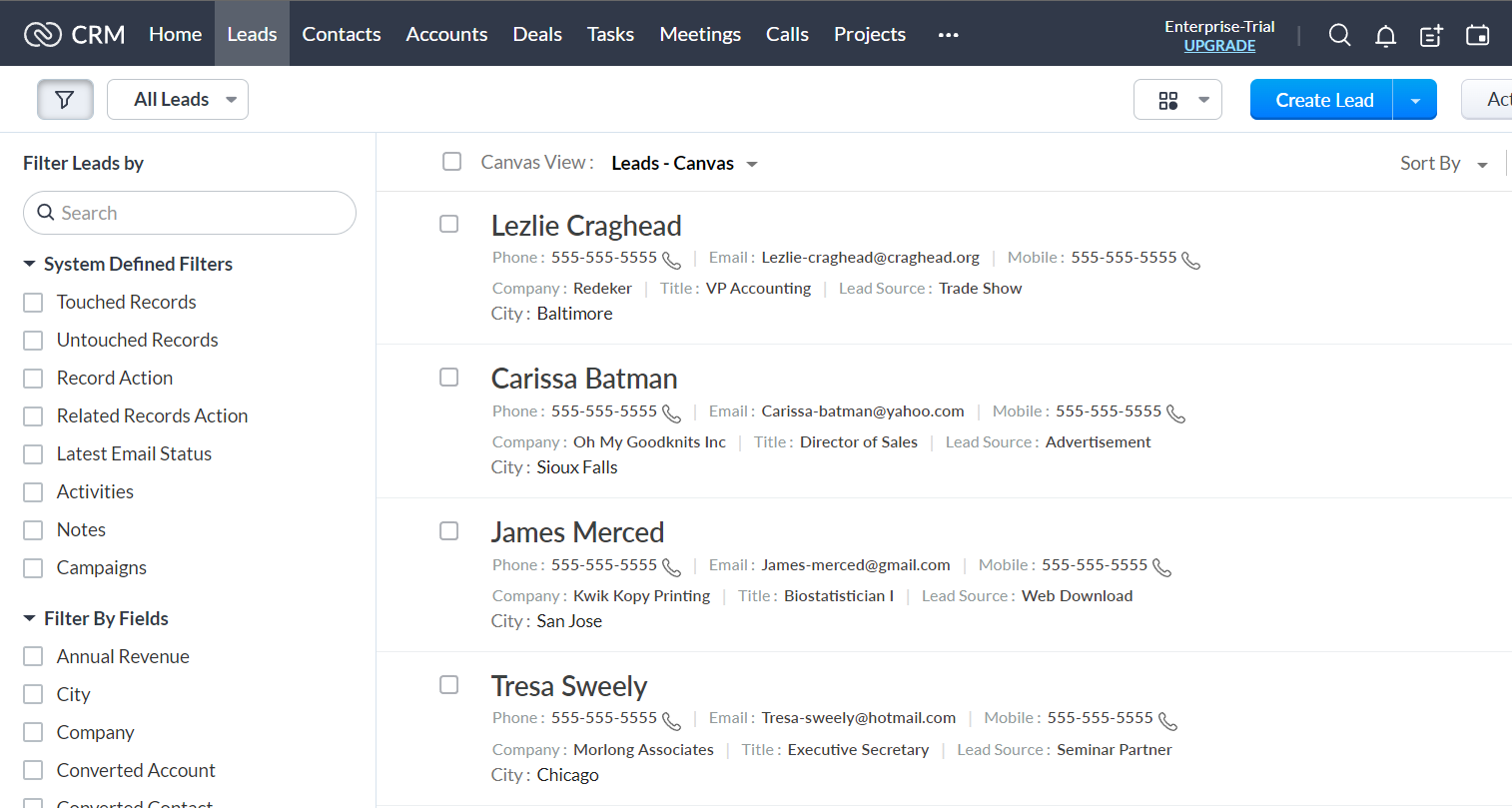 Precise data mapping
Map custom fields to Zoho CRM lead attributes.
Map Zoho CRM fields to custom form fields.
Map standard and any custom Zoho CRM attributes.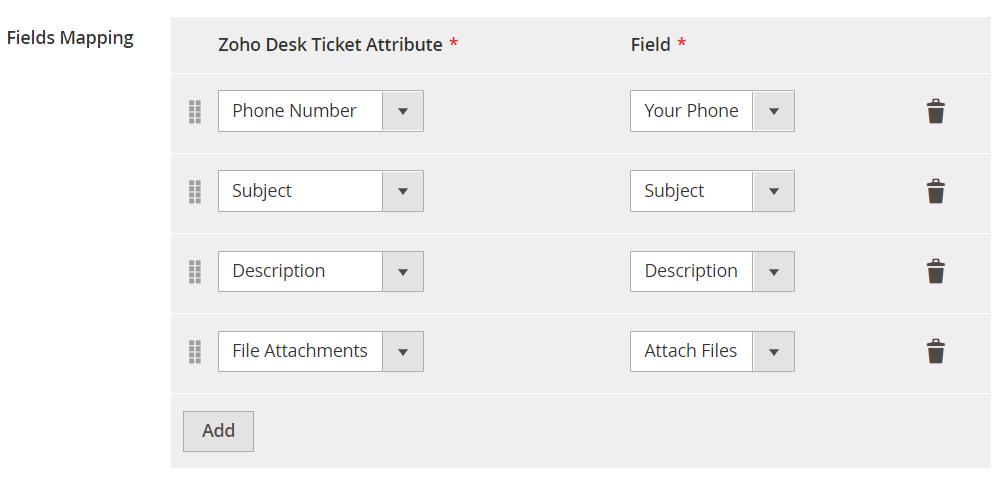 OTHER FEATURES
Easy installation
You have 2 options to install the plugin:
Use sFTP program to copy files from zip archive to your server
Use Composer to install package from our private repository
100% open source
The plugin comes 100% in open code and doesn't have any encoded or obfuscated files.
REVIEWS(0)
Some words from real customers.
Frequently Asked Questions